****CHECK OUT OUR UPCOMING EVENTS PAGE****
Willowbank Farm Foxtrotters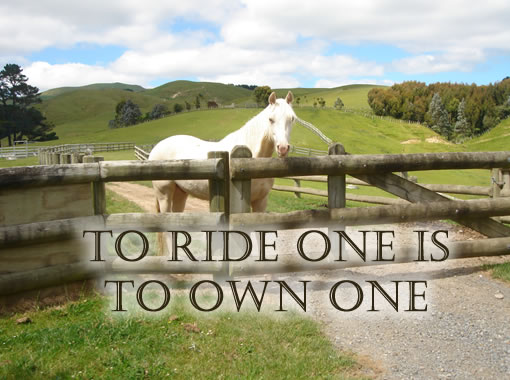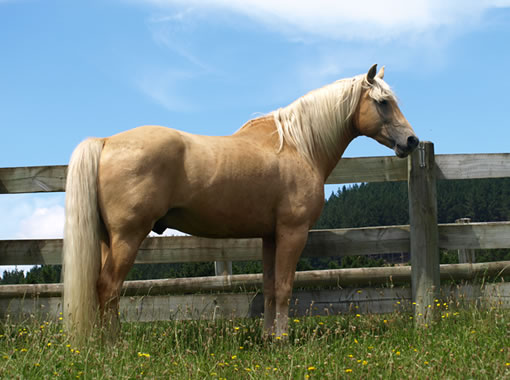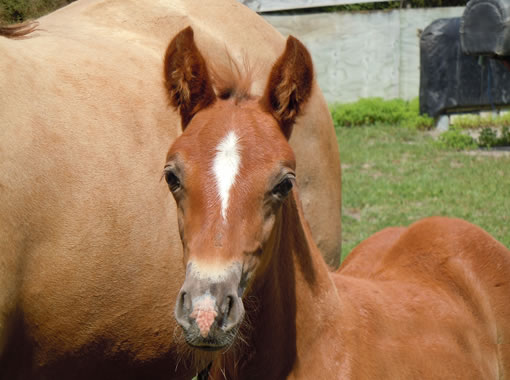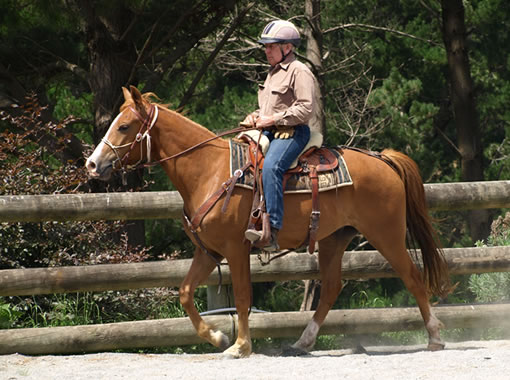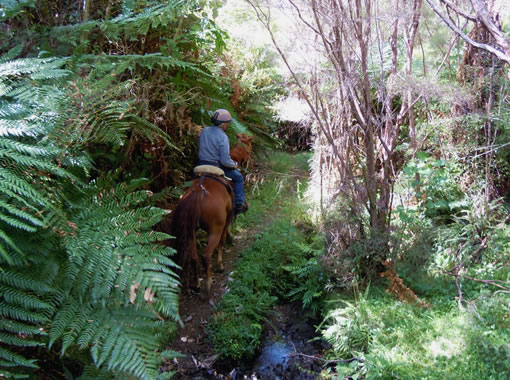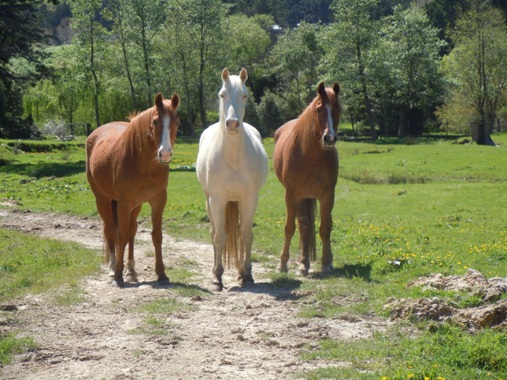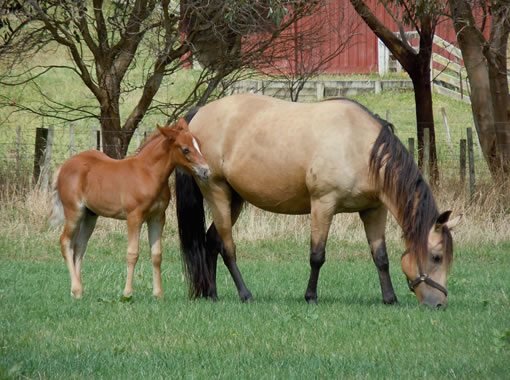 Willowbank specialises in the Missouri Foxtrotter - the smoothest riding gaited horse in the world.
The Missouri foxtrotter is known best for the comfort it affords its rider. Loved as a trail horse the majority of registered Missouri Foxtrotters are owned by people who use them for trail riding, competition, endurance, and pleasure riding.
Acclaimed as a show horse, the Missouri Foxtrotter is also recognised for its beauty and style in the show ring. Used by hunters and forest rangers for its endurance and surefootedness in rugged terrain, by ranchers for its versatility and intelligence, and on hollywood movie sets for its gentle nature, the breed has quickly earned its reputation as a horse for all situations.